Don Coleman
Don Coleman
Land Specialist
Central Mississippi
601-952-2828
662-571-1386
601-952-2829
Don is no stranger to the land business. He grew up in the Mississippi Delta Farming and Catfish Farming several thousand acres. He also was a contractor leveling farm land, doing Corps of Engineers drainage work, and building catfish ponds. He and his dad were also in the timber and chip mill business, logging, building forestry machinery, and drum debarkers, to support their multiple locations as well as building debarkers for sale. For over 25 years they were the largest independent chip provider for a major timber company. Later, Don continued his construction career concentrating on forestry related work and clearing railroad right of ways for multiple major railroads. With all the farming and construction experience, Don is very qualified to assist you in designing the perfect recreational tract whether it be deer, ducks, or turkey hunting. Through these multiple businesses and thousands of contacts, Don has always bought, sold, and traded land. With over 40 years of experience, Don brings his unique skill set and vast knowledge of land to 4 Corner Properties. He specializes in farms, investment timber tracts, and recreational properties. He is an avid hunter and is active in his church in Kosciusko where he now resides. His favorite past time is to spend quality time with his son and family. Contact Don and let him represent Land4U in every transaction, whether buying or selling.
Don Coleman's Properties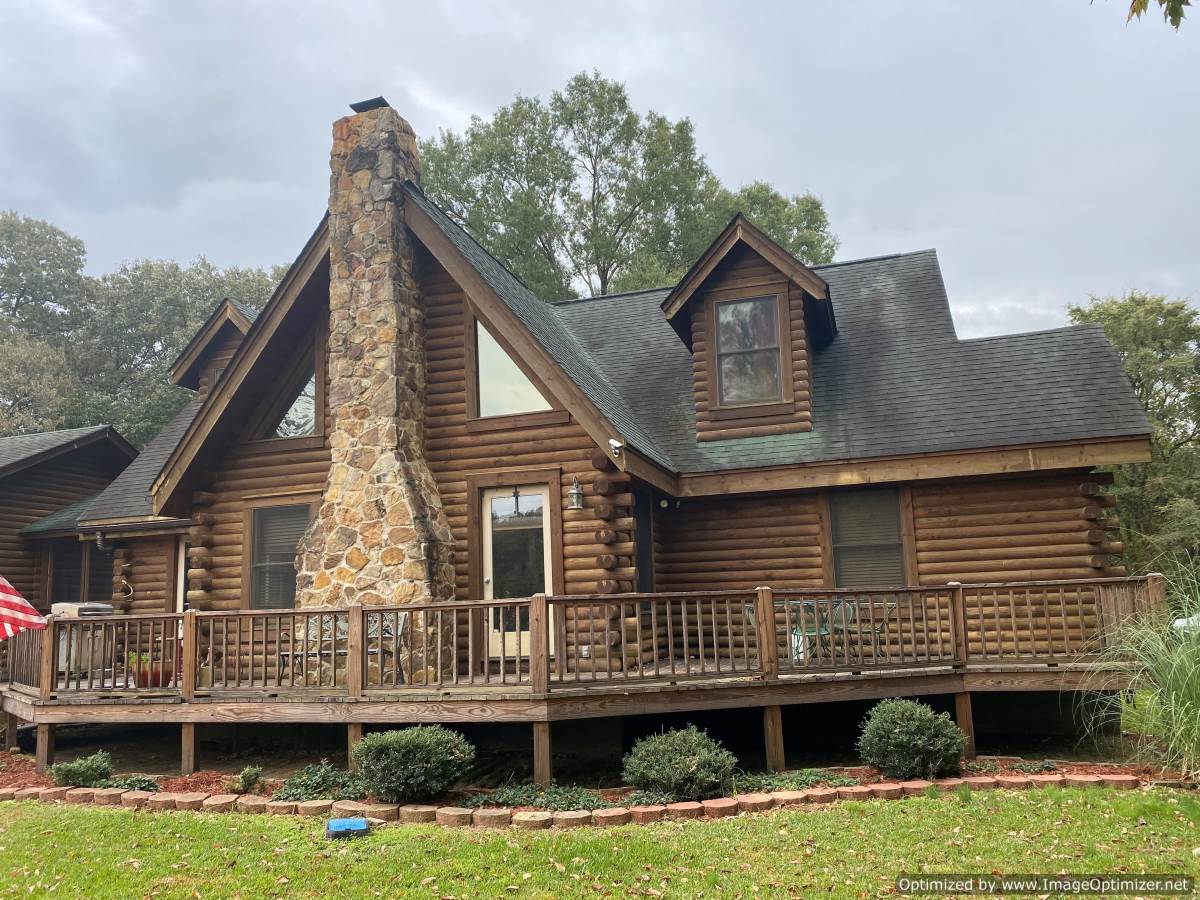 Building Size: 2700
Lot Size: 55

Property Type:
Country life at its best is what this 55 Acres in the Coxburg area of Holmes County is!! It is a dee...view details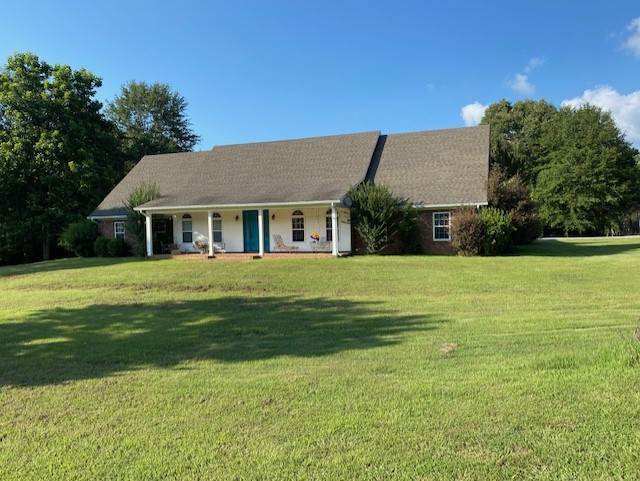 Building Size: 3867
Lot Size: 70

Property Type:
This is 70+- Acres in Grenada County at Holcomb with a 3500 SF Custom Built...
view details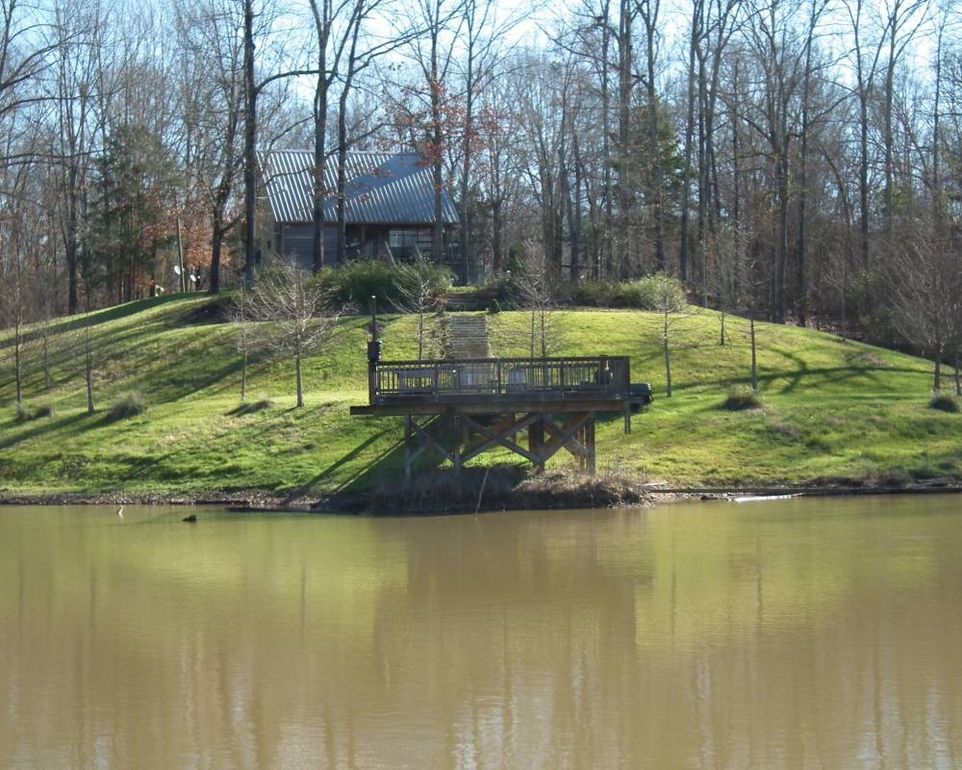 Building Size:
Lot Size: 352.5

Property Type:
This is 352.5+- Acres in Yazoo County MS near Satartia. The property is very unique in many ways! It...view details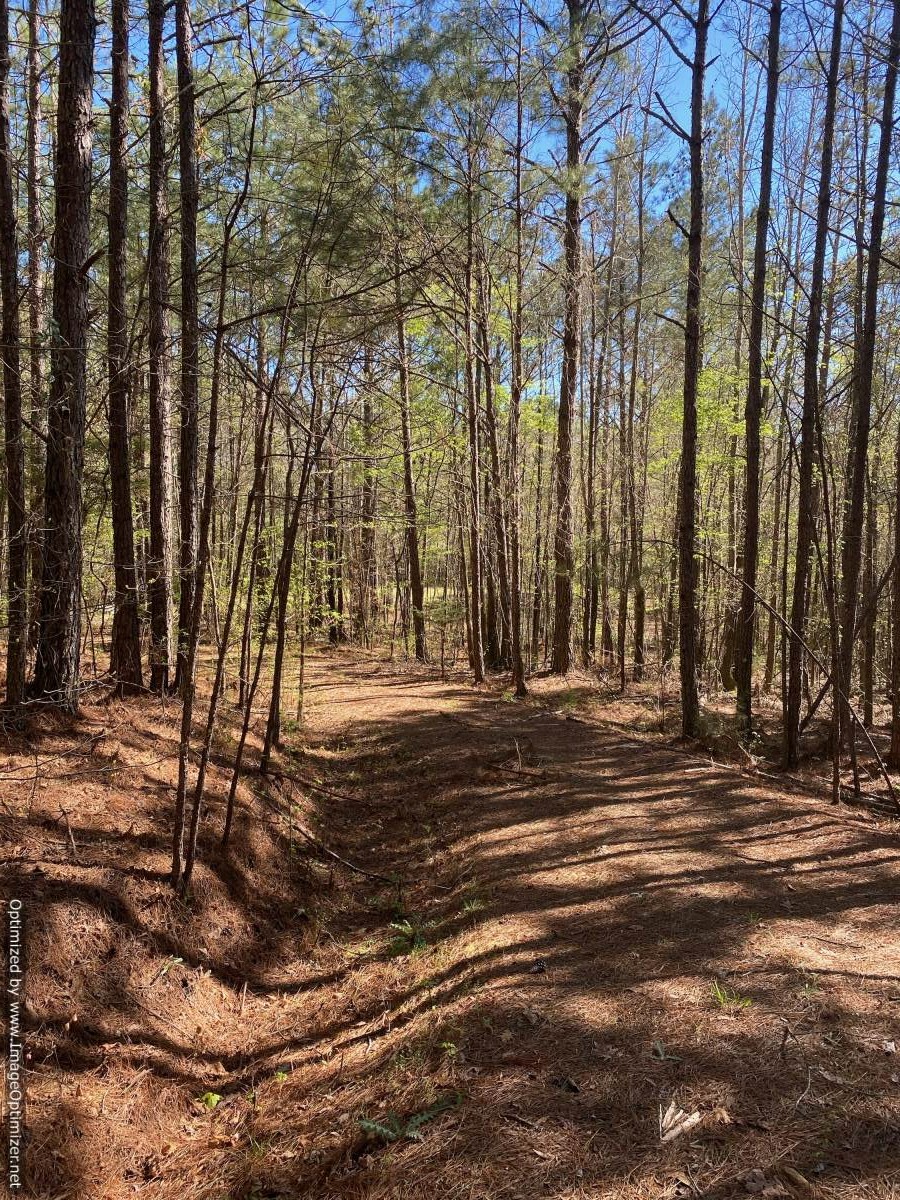 Building Size:
Lot Size: 27.4

Property Type:
27.4+/- timbered acres located in the McCool area of Attala County. The property features mature pin...view details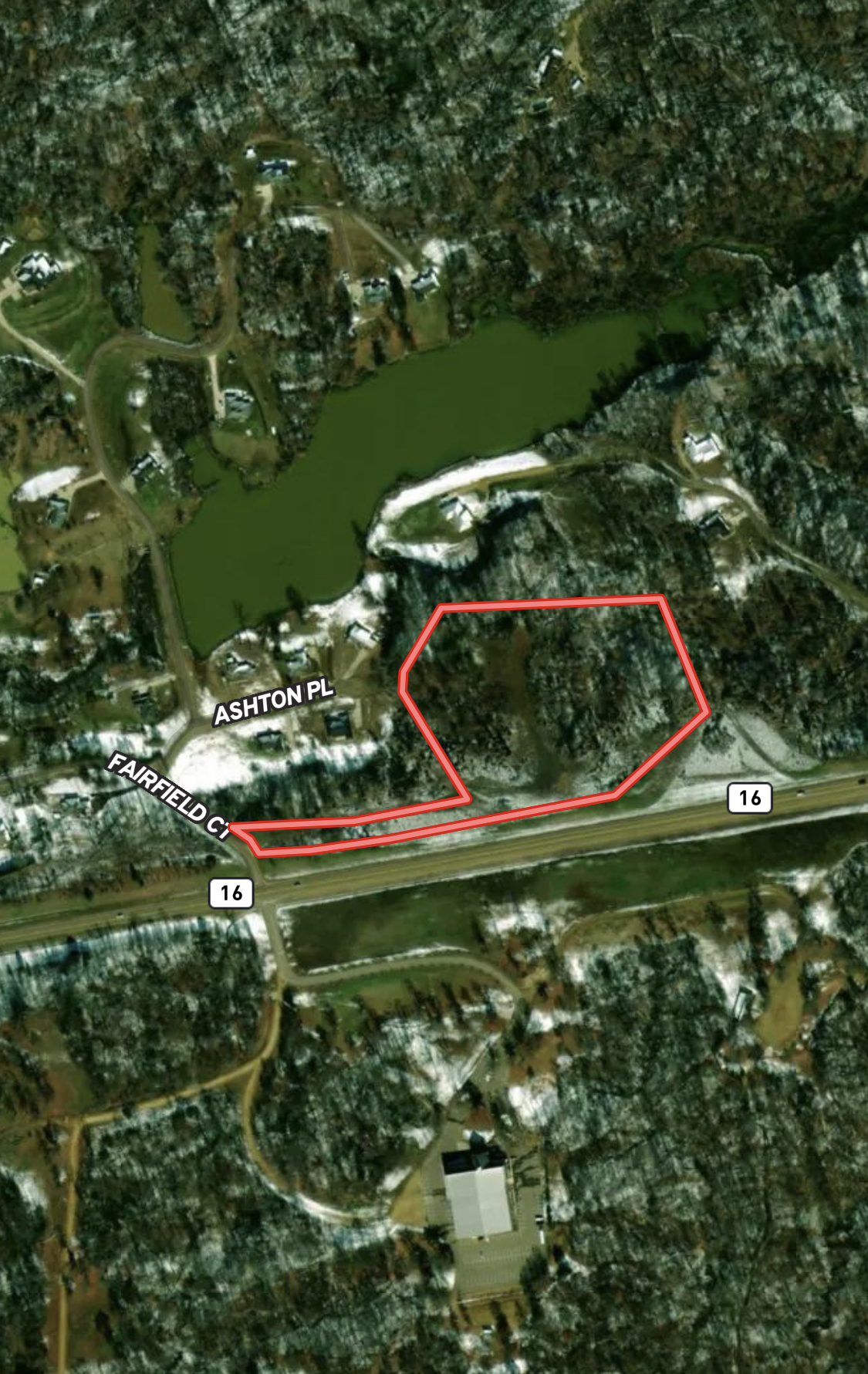 Building Size:
Lot Size: 7.3

Property Type:
This is a 7.3 Acre lot in Yazoo County at Eastbrook Subdivision however it is NOT a part of the HOA ...view details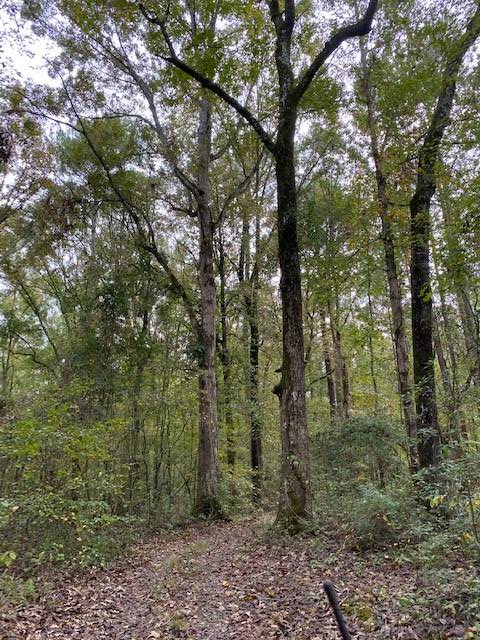 Building Size:
Lot Size: 83

Property Type:
This 83 Acres of mature timber and...view details